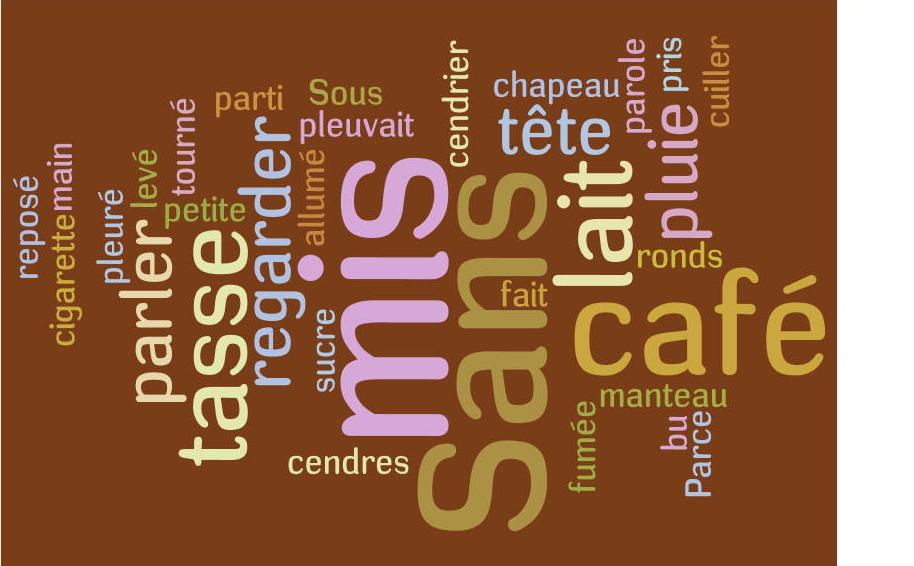 Word Cloud Tools

-
Wordle transforms text into a visual artwork piece. It can be a unique view of the students' work. Students may use any work that they have produced and transform it into art.
Tagul - A customizable tool for transforming words into word clouds.

Word Clouds ABCya! -

Much like Wordle, this basic program allows you to "play" with a text. Users are able to change the font, the color, and the size of the word cloud.

Tagxedo is an advanced, but still easy-to-use program that uses shapes, fonts, themes, and the Web to help you create sophisticated looking word clouds. I have used Paul Verlaine's "Chanson d'automne" (Song of Autumn) to create this pictoral representation of the poem. I chose the colors, the font, the shape, and the layout. A great site for the artistically impaired!

Update: At this time I do not recommend embedding your creation in a site or blog. The developer used "Silverlight," which is not a compatible program with most browsers. Save your creation as a .JPG file and add it as a normal picture file.